Update from the Andersen's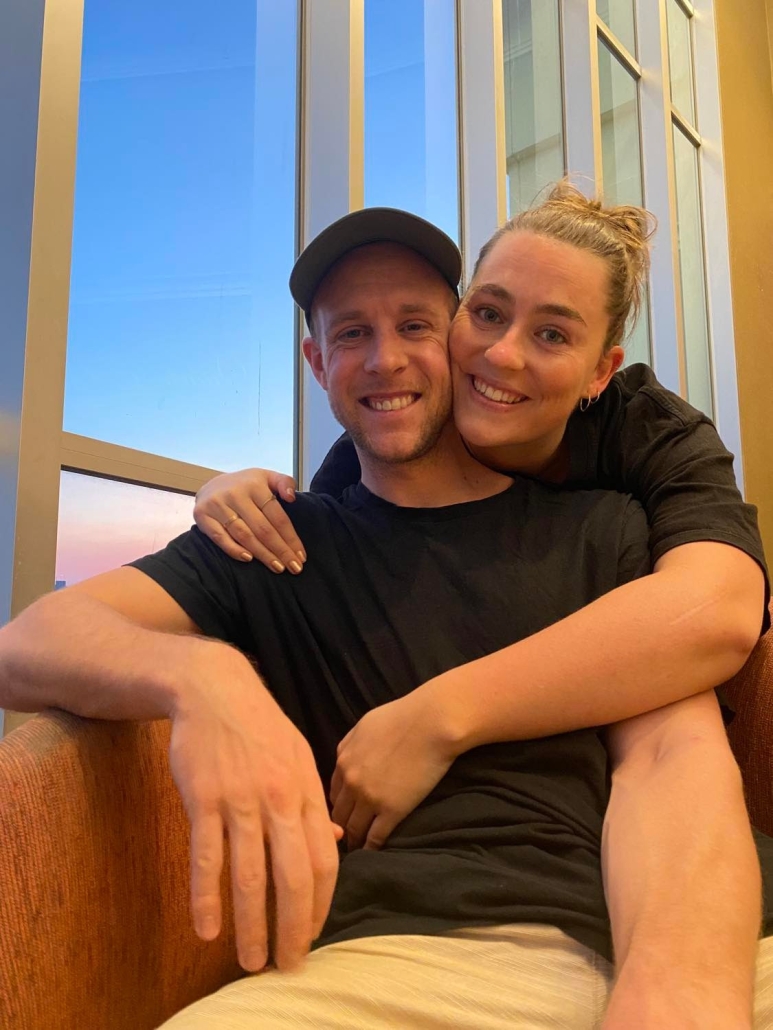 Hey Friends!
These past 2 months have flown by and it's definitely time for an update! We've been so blessed to have been a part of so many fun things and we can't wait to share them with you! Since it's been a lot we'll split it into 2 sections: Thailand and Tanzania!
It'll be a tad long but that's mostly because of the photos! So hang in there, it's a good one! 
THAILAND
On the 24th Jan we flew over to Thailand to visit one of our outreach teams. We had one on one conversations with all the members of the team and we were able to encourage them in their ministry  and to really chase after all they wanted to see in the last month of their outreach! We joined most of the ministries they were a part of and got to meet lots of local people, refugees, do practical work and even visit some villages around the area we were staying! God moved in the hearts of the team, people were saved and miracles happened!
40 people gave their lives to Jesus!
We went to a Burmese tribal group called «Karen» people. We got to give food to them and also I (Gøran) got to share the gospel with all of them! About 40 people gave their lives to Jesus and many of them got healed of different infirmities in their bodies!
I think a huge highlight for us as a couple was that I (Laura) was actually well enough to join the trip and be present while we were there. It's been such a long time since we've been able to do a «mission's trip» together and it was really encouraging for both of our hearts and made us realise again how MUCH we LOVE doing this kind of work and being out in the nations! It's so life-giving for us and it was a really beautiful time for us as a couple to finally do it together again!
Here's so fun pics of our time there <3
By some crazy chance we got to meet up with Amy in Bangkok! We all did our DTS and SOE together almost 10 years ago!!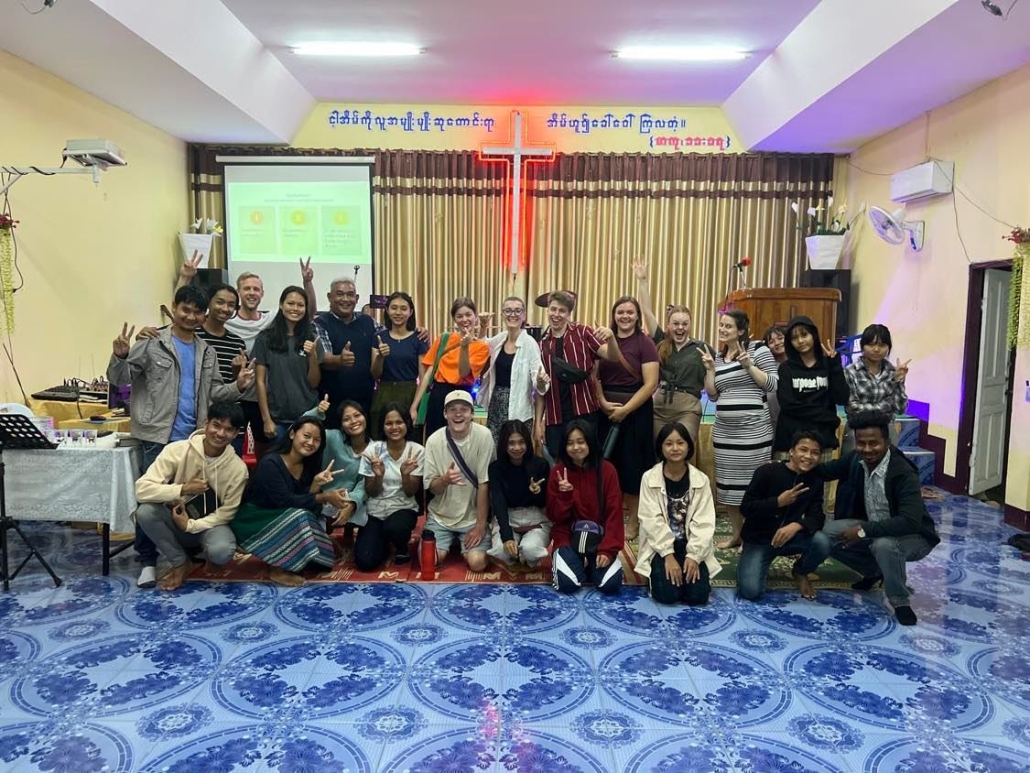 Some of the team and Gøran helped run a youth seminar for some local Burmese youth over 3 days! They said they were so encouraged to see the youth's hunger grow and to be there to pray and talk with them.
________________________________________________________________________________________
TANZANIA
Less than 24hrs after we arrived home from Thailand, Gøran was back on a plane headed to Tanzi!! This was a whole different outreach experience than Thailand as the team was going to a lot more rural places and often had to drive minimum 3hrs to get to surrounding villages! They stayed in a village which was 8hrs away from the YWAM base in Arusha for about 1 week in tents! God did so many incredible things through the team there as well, healings, salvations, baptisms!! The two weeks I was in Tanzania, one of the staff told me that we had seen over 100 people saved and many of them healed!
Testimony of Salvations:
During evangelism in the city of Arusha I met a bunch of motorcycle taxi drivers and started sharing the gospel with them. Two of them were muslims and several of them were christian by tradition. After sharing the gospel and talking to them, 4 of them wanted to give their lives to Jesus, one of the muslims was quite interested but he was also a little reluctant at the same time. One of the guys got so happy that he took off his watch and gave it to me, and I was so reluctant to take it, but culturally I had to! The following Sunday the team got to baptize three of these guys!!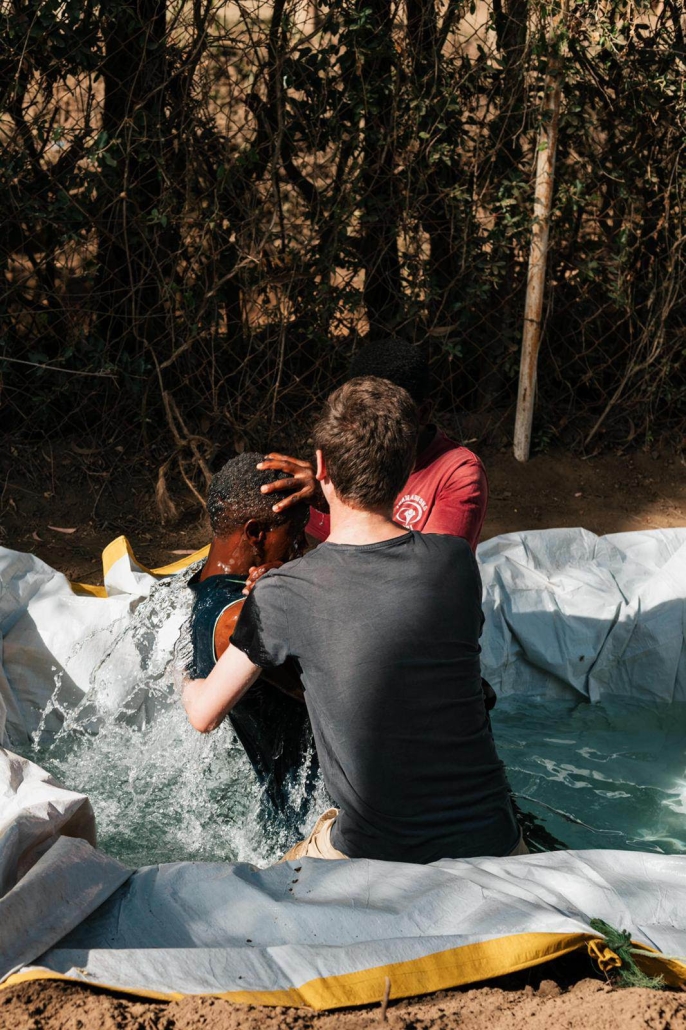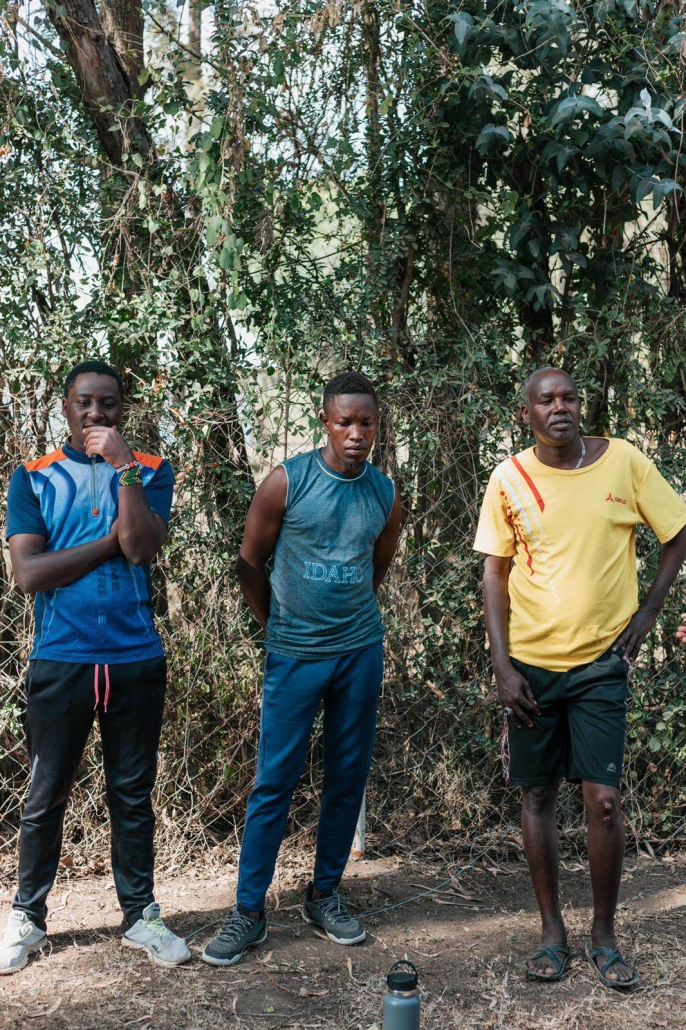 This woman was one of two wives to her husband and wasn't treated properly so her and her children were very malnourished. She ended up giving her life to Jesus and we were able to bless her family with lots of food parcels! And now she is a new member of the church we worked alongside.
Kaka Daniel (Brother Daniel) is a 30 year DTS school leader just like me! He was the host for the outreach team we sent and we connected really well and he's become my African brother! Please pray for him and his family as they live completely by faith, trusting God to provide all their needs!
https://usercontent.one/wp/www.betaniakrs.no/wp-content/uploads/2023/03/unnamed-10.jpg
1500
1125
Betania Kristiansand
https://usercontent.one/wp/www.betaniakrs.no/wp-content/uploads/2017/08/logo-betania-340x156.png
Betania Kristiansand
2023-03-13 10:10:34
2023-03-13 10:20:14
Update from the Andersen's