Update from the Andersen's
Hey friends!
Happy New Year!!
Hope you're all enjoying the first few weeks of 2023 and feel fresh vision and excitement for the year ahead!
We've had an exciting start to the year as we got to send out our 4 DTS outreach teams: Indonesia, Thailand, Tanzania and to South Asia where they have now been for about 3 weeks!
Gøran and I are super excited because tomorrow we will be jumping on a plane to Thailand to visit one of the teams there! We call it a «Pastoral Visit» which includes having one-on-one chats with all the members in the team and with the leaders to make sure everyone is doing well and that they are connecting as a team. We will be joining the team in all the ministry they are a part of and basically just love on and encourage them and the people they are working with!
We will be there roughly 2 weeks, we fly back to Kristiansand and then Gøran will have 12hrs at home before he flies to Tanzania to visit another team there.
So we've got a very fun month ahead of us!!
Please join us in prayer for the teams:
– Unity in the teams
– God's heart for the people
– Faith for the impossible
– Protection from the schemes of the enemy
We've added in some testimonies from some of the teams below! It's always so encouraging to hear about what God is doing in the nations!

TESTIMONY
60 YEARS OLD AND LAME FOR LIFE, WALKS FOR THE FIRST TIME
On a day off in Tanzania the team was at a place which was prodominatly muslim and they came across an elderly woman at the age of sixty who had been born lame so she was sitting in a wheelchair. She was muslim but they still asked if they could pray for her and she said yes.
Instantly the most miracoulus thing happened, just like Peter and John in front of the temple with the lame man, she got up and started to walk!! For the first time in her life! She gave her life to Jesus and said that when she gets home, she will throw away her hijab. A crowd started to form around them so the team started sharing the gospel and praying for people and they saw 2 more healings and 3 muslims gave their lives to Jesus! Ahh it's just insane!! Thank you Jesus!!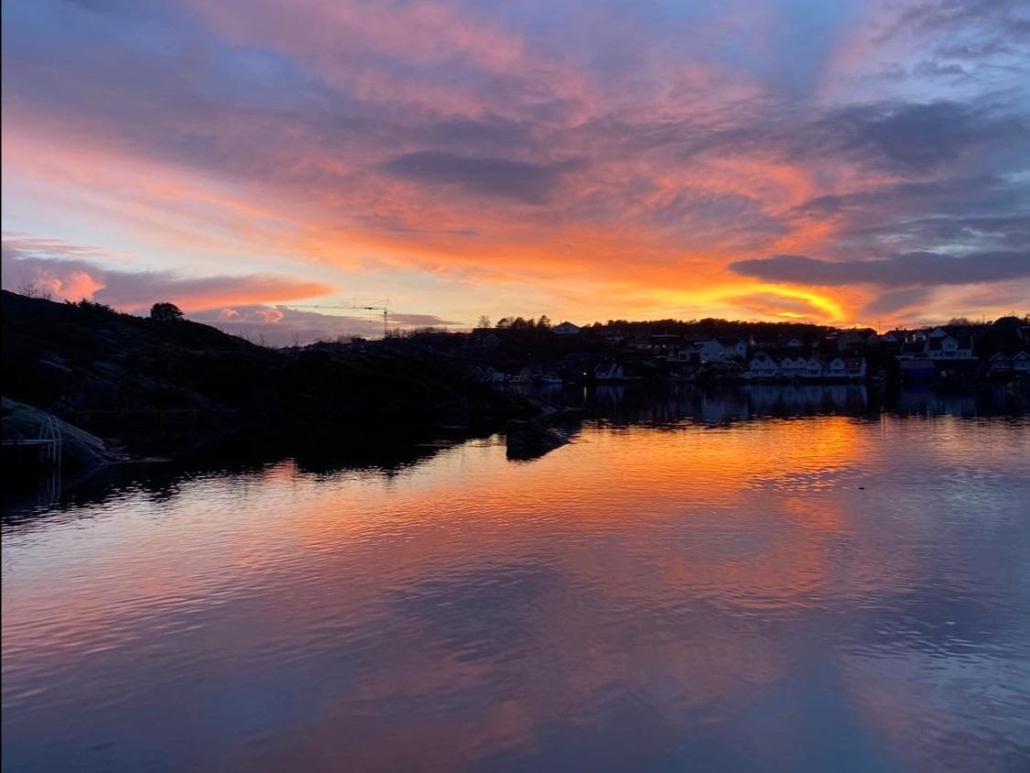 FUN UPDATES
Laura's brother (Luke) will be moving from Australia to live with us at the end of February!
On the 24th Jan we will celebrate our 8th wedding anniversary!
Laura is starting the process of getting her Norwegian driver's license. So please pray that her health continues to get better so that this goes smoothly and quickly!
Gøran is helping to renovate the DTS office at the base so this past week he's built a wall and will be putting down new flooring today! We'll add pics of it when the office is finished… maybe the next update.
https://usercontent.one/wp/www.betaniakrs.no/wp-content/uploads/2023/01/Goran-og-Laura-2023.jpg
1500
1125
Betania Kristiansand
https://usercontent.one/wp/www.betaniakrs.no/wp-content/uploads/2017/08/logo-betania-340x156.png
Betania Kristiansand
2023-01-24 08:19:38
2023-01-24 08:21:31
Update from the Andersen's